Dancing Tiger to Ring in British New Year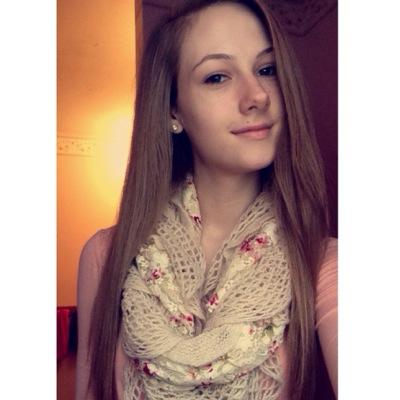 One Joliet West Tiger will dance her way into the new year from across the pond.
Holly Nies, a member of the Joliet West varsity Tiger Paws Dance Team, will perform in the upcoming 2016 London New Year's Day Parade. She was selected at a Universal Dance Association (UDA) summer camp to perform at the event, along with two of her teammates.
"[UDA has]…a tryout that you can do," the Joliet West senior said. "If you do well enough and they choose you, you can go to the London trip."
According to the London New Year's Day Parade website, the parade is a huge event featuring over 8,500 performers including marching bands, cheerleaders, clowns, and acrobats from 20 countries.
"It's people from all over the United States … it's so many people that are going," Nies said.
Nies is particularly looking forward to camaraderie with fellow dancers.
"Just being with a bunch of other girls my age that like to … dance … all of us, we have something in common, and we get to do it together in a foreign country!" Nies said. "I just think that's an awesome idea."
Three dance team members from Joliet West attended the parade in 2015, and three, including Nies, will perform there this year. Nies and her teammates will learn the dance routine to be performed in the parade before they leave for the trip.
The London New Year's Day Parade website features a quote from Alex Segal, the former Lord Mayor of Westminster: "This event has grown to be the largest of its kind anywhere in the world – bringing together participants not only from London and the UK, but from the far corners of the globe."
The trip will last from December 26 to January 2, according to the UDA website.
The price of the entire trip will total over $3,000, so to help cover the cost, Nies found a creative way to raise money.
"I decided to make a GoFundMe account…to help out," she said.
Nies also stated that she has a part-time job to help pay for the expenses herself. The cost of the trip is paid in three installments. The first, according to Nies, has been made.
"Considering all the stuff that it includes, it's a really good deal to go traveling across the country!" she said, laughing.
Although the school year has just begun, Nies is already making preparations for the Christmastime trip.
"I'm so excited," she said. "I went to the post office the other day to register for my passport — it was so surreal!"
In addition to experiencing New Year's in a foreign country, Nies will be keeping her community and supporters in mind as she travels.
On her GoFundMe page, Nies states, "I want to make my family, team, and school proud of me by participating in this amazing program!"
To donate and help Holly achieve her goal, go to http://www.gofundme.com/hollyinlondon.
Story originally published…http://themash.com/insider/2015/09/01/dancing-tiger-ring-british-new-year/