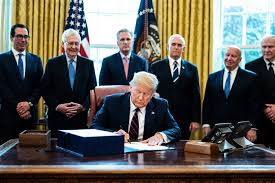 Megan Krok, Copy Editor
March 31, 2020
On Friday, March 27, President Donald Trump signed into law a $2 trillion stimulus package, known as the Coronavirus Aid, Relief, and Economic Security (CARES) Act. The act...
Recent News Stories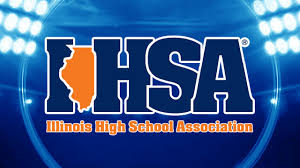 Lawson Sizemore, Sports Editor
March 31, 2020
With the self-distancing guidelines being extended until April 30, the IHSA still remains hopeful for a spring season.  The self-distancing extension brings a standstill...
Recent Sports Stories
Gabby Houde, Copy Editor
March 31, 2020
Amidst this pandemic comes with it an intense uncertainty amongst seniors in regards to what will happen to their proms and graduations. Many schools in the area have already...
Recent Views Stories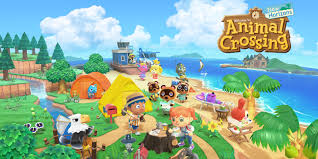 Nicole Pizur, Features Editor
March 31, 2020
On Friday, March 20, 2020, the new installment in the Animal Crossing series, Animal Crossing: New Horizons, was released for the Nintendo Switch console. Animal Crossing...
Recent Arts & Entertainment Stories

Loading ...