Megan Krok, Views Editor
April 23, 2021
On April 15, the Civilian Office of Police Accountability released body camera footage of the fatal police shooting of 13-year-old Adam Toledo, just over two weeks after the...
Recent News Stories
Lawson Sizemore, Editor-in-Chief
April 23, 2021
With the NFL draft being only a few weeks away, it's time to start looking at what the Chicago Bears need to do to improve their roster.  Last season left Bears fans...
Recent Sports Stories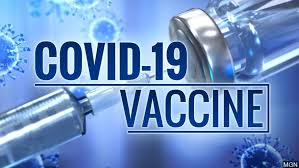 Abby Morado, staff writer
January 26, 2021
Nearly one year ago, on January 30, 2020, the infectious Coronavirus was identified as a Public Health Emergency of International Concernー reporting 7818 cases globally...
Recent Views Stories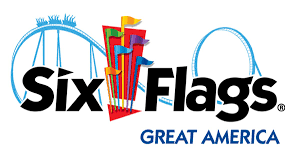 Jakiya Mcwright, staff writer
April 23, 2021
On Saturday April 24th, 2021, Six Flags Great America reopens and there will be nothing but entertainment. Rides will be open and summer will feel like summer.With big groups...
Recent Arts & Entertainment Stories

Loading ...