Haley Maser, Editor-in-Chief
December 20, 2021
Beginning next semester, Joliet West's PE uniform guidelines will be changing. During the first semester, students were able to wear any athletic apparel of their choosing....
Recent News Stories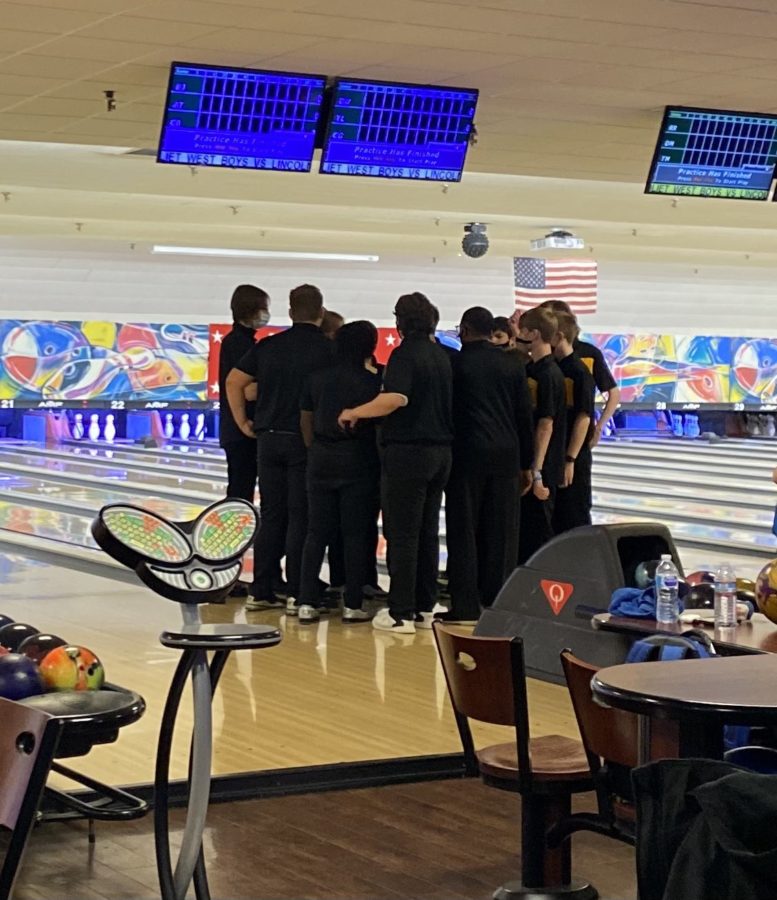 Marissa Levandowski, Staff Writer
December 20, 2021
As winter approaches the boys bowling team is in full swing. The Joliet West Boys Bowling Team hosted tryouts on October 25, 2021 and October 26, 2021 at Town and Country...
Recent Sports Stories
Alih Rangel, Staff Writer
December 22, 2021
Countless debates have gone around questioning whether or not it is fair to have finals exams this year, since last year was stressful on everyone. Some people have claimed...
Recent Views Stories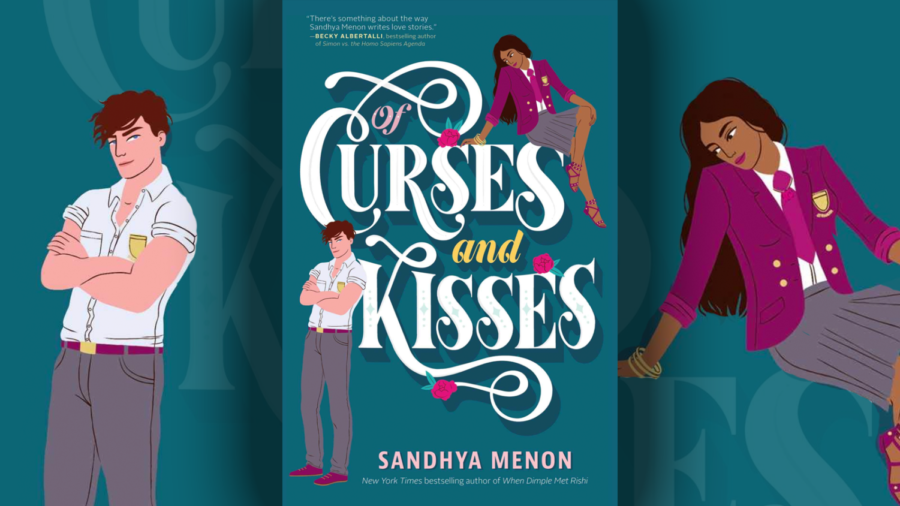 Keya Patel, Staff Writer
December 22, 2021
Of Curses and Kisses, a romance book by Sandhya Menon, is a spin off of the classic The Beauty and the Beast.  This novel is about the protagonists Princess Jaya Rao and...
Recent Arts & Entertainment Stories

Loading ...