Freddy Ortiz, News Editor
December 16, 2019
Adolescence: the deeply impressionable--and at times difficult--stage of childhood. Rank with indecisiveness, a student's transition to high school life can be a bit much...
Recent News Stories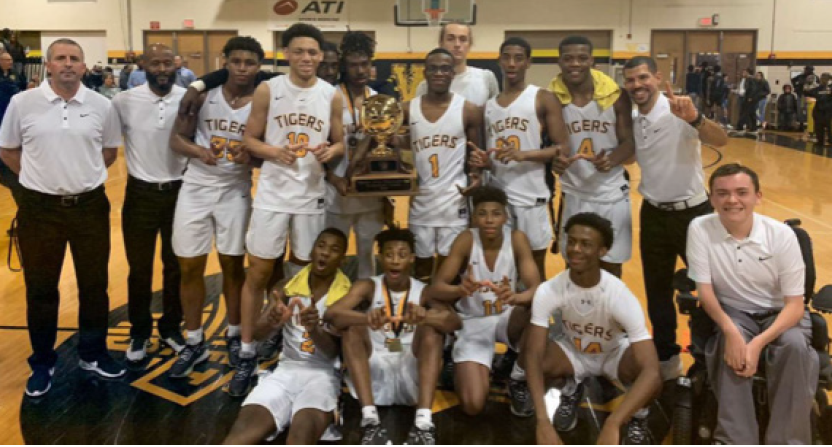 Lawson Sizemore, Sports Editor
December 16, 2019
The annual Thanksgiving boy's varsity basketball tourney emphatically marked the birth of a fantastic new era. The varsity team's early successes have been clearly defined...
Recent Sports Stories
A'Jaylah Toran, Views Editor
March 11, 2019
Disney made history this year when one of their Andi Mack TV show characters, Cyrus (played by Joshua Rush) came out as gay. Although Disney channel has had many other gay...
Recent Views Stories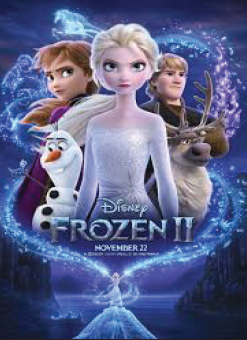 Gabby Houde, Copy Editor
December 16, 2019
If you are a fan of 'Frozen', you will love 'Frozen 2'. It's full of the characters we know and love, along with new music to enjoy and another thrilling adventure....
Recent Arts & Entertainment Stories

Loading ...