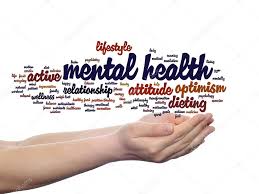 Holley Law, staff writer
November 15, 2019
Mental health is a person's condition with regard to their psychological and emotional well-being.  As there are many types of mental illnesses like depression and anxiety,...
Recent News Stories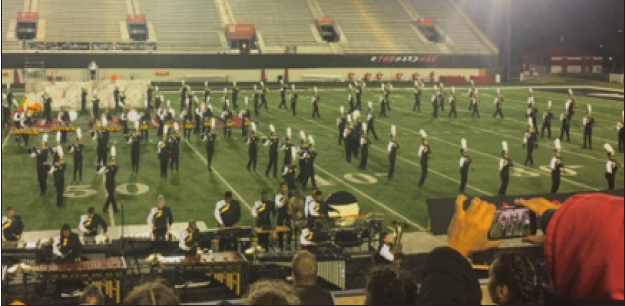 Aileen Carranza, Editor-in-Chief
October 28, 2019
Joliet West's Marching Tigers have placed within the top 3 of every competition so far this season. They placed 2nd Place in Class 3A field in the Providence Catholic High...
Recent Sports Stories
A'Jaylah Toran, Views Editor
March 11, 2019
Disney made history this year when one of their Andi Mack TV show characters, Cyrus (played by Joshua Rush) came out as gay. Although Disney channel has had many other gay...
Recent Views Stories
Gabby Houde, Copy Editor
October 25, 2019
It Chapter One took the world by storm, so it is no surprise that a sequel soon followed. Sadly, the sequel didn't quite live up to the expectations the first movie set...
Recent Arts & Entertainment Stories

Loading ...