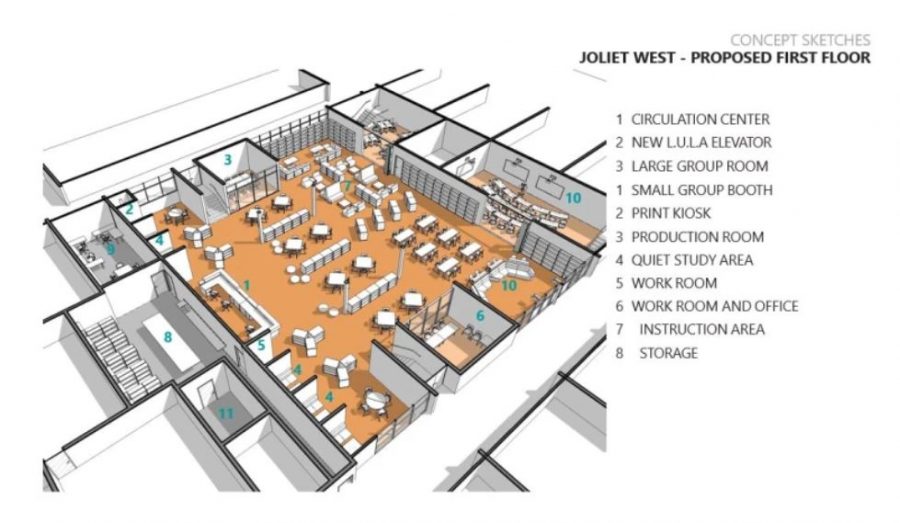 Megan Krok, Views Editor
October 23, 2020
The Joliet West library and media center is receiving some well-needed renovations since the library was first completed back in 1964. Last October, Joliet Township announced...
Recent News Stories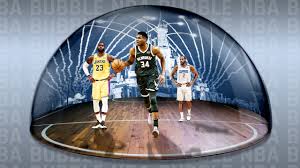 Terrance Moncrief, Sports Editor
October 23, 2020
The NBA bubble has probably been one of the most successful ways to combat the recent pandemic, Covid 19. From July 22nd, to October 11th, there was not a single positive...
Recent Sports Stories
Abby Morado, staff writer
October 23, 2020
This year's presidential election is unlike others in the past; with two completely opposing candidates. Representing the Democratic party is former U.S President, Joe Biden,...
Recent Views Stories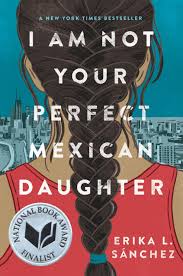 Ana Reyes, staff writer
October 23, 2020
The story of Julia Reyes, a brown girl of color coming of age, a story, an experience that Erika.L.Sanchez calls   "I Am Not Your Perfect Mexican Daughter" takes place...
Recent Arts & Entertainment Stories

Loading ...