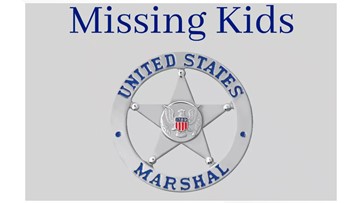 Kyra Schmidt, staff writer
September 16, 2020
Operation Safety Net, led by the U.S. Marshals Service, rescued 25 missing children in northeastern Ohio. ... A collaborative effort that spanned two weeks in Georgia led...
Recent News Stories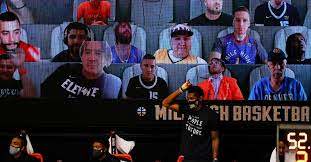 Terrance Moncrief, Sports Editor
September 15, 2020
This year has been very strange for sports fans to say the least. With the corona virus changing so much around the world, fans cannot simply go enjoy their favorite teams...
Recent Sports Stories
Ana Reyes, staff writer
September 16, 2020
As many know, America is going through a  lot, specifically with the Black Lives Matter movement.  Many Americans may also be confused by the details; when the movement...
Recent Views Stories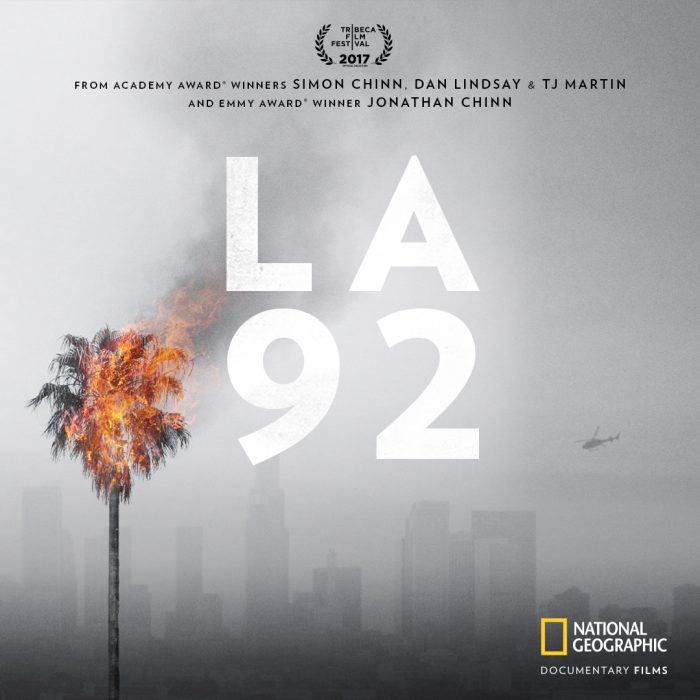 Mariana Vasquez, staff writer
September 16, 2020
"LA 92", a documentary directed by Daniel Lindsay and T.J. Martin. The film was released in 2017 and is available for viewing on Netflix and Hulu. The documentary covers the...
Recent Arts & Entertainment Stories

Loading ...