Haley Maser, News Editor
January 20, 2021
Despite being passed in 1996, Section 230 of the Communications Decency Act continues to raise controversy and traverse party lines. The law has most recently sparked outrage...
Recent News Stories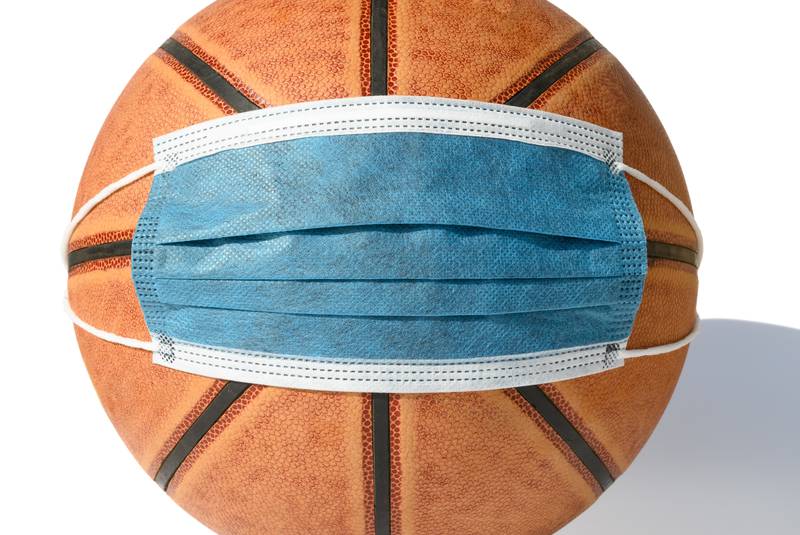 Terrance Moncrief, Sports Editor
January 26, 2021
Covid is still interrupting our lives, both mentally and physically, but this also goes for even some of the biggest companies. Take the NBA for example, a 2.1 billion dollar...
Recent Sports Stories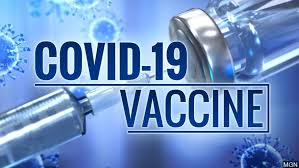 Abby Morado, staff writer
January 26, 2021
Nearly one year ago, on January 30, 2020, the infectious Coronavirus was identified as a Public Health Emergency of International Concernー reporting 7818 cases globally...
Recent Views Stories
Emily Vayda, staff writer
January 26, 2021
As we are all well aware, the Covid-19 era that we are living in has made it difficult for fun group activities, especially during the holidays.  Region 7, which includes...
Recent Arts & Entertainment Stories

Loading ...