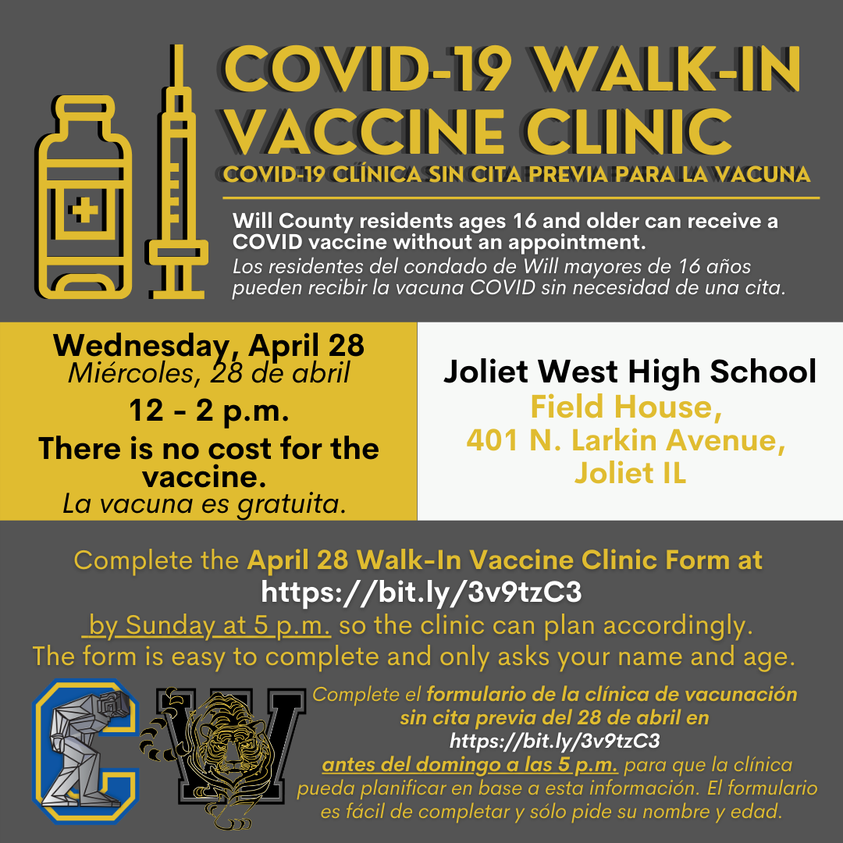 Emily Vayda, staff writer
April 21, 2021
Will County is now allowing vaccine centers to let anyone over the age of 16 to have the opportunity to receive the Covid-19 vaccine. Soon enough, the county may even allow...
Recent News Stories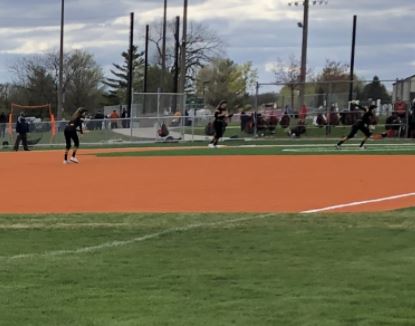 Emma Miller, staff writer
April 21, 2021
The softball season has officially started! Since there was no season at all last year, the players are all ready to be able to come together and have a chance to play for...
Recent Sports Stories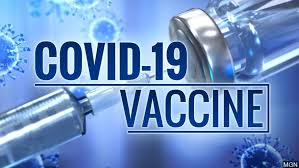 Abby Morado, staff writer
January 26, 2021
Nearly one year ago, on January 30, 2020, the infectious Coronavirus was identified as a Public Health Emergency of International Concernー reporting 7818 cases globally...
Recent Views Stories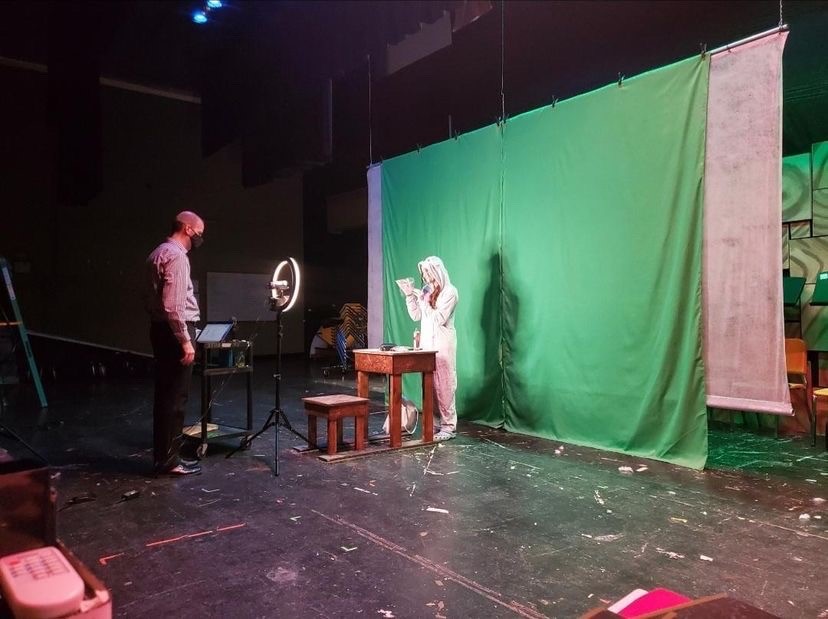 Haley Maser, News Editor
April 21, 2021
After last year's cancellation due to COVID-19, Joliet West's annual musical returned this spring using a virtual format. Performances of A Killer Party were streamed...
Recent Arts & Entertainment Stories

Loading ...