Megan Krok, Editor-in-Chief
May 17, 2022
Joliet West awarded seniors Tiffany Trizna and Braden Brophy with the title of Mr. and Ms. Alpha Omega at Senior Awards Night on Thursday, May 12. The Ms. Alpha Omega first...
Recent News Stories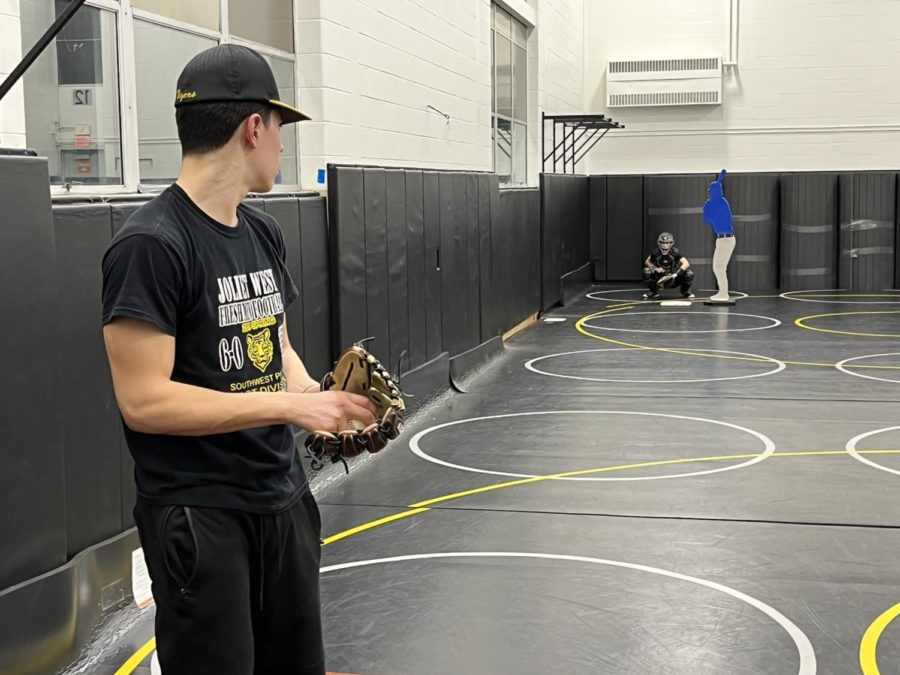 Dylan Pangrazio, Staff Writer
April 25, 2022
Joliet West baseball is something we have always loved watching. Last year the Freshman team went undefeated in the regular season and made a run through the playoffs. The...
Recent Sports Stories
Debora Aleman, Staff Writer
November 18, 2022
By implementing the new detention policies in the school year 2022-2023, school deans hope to get students to change their behavior. Arriving tardy 8 times to classes, not...
Recent Views Stories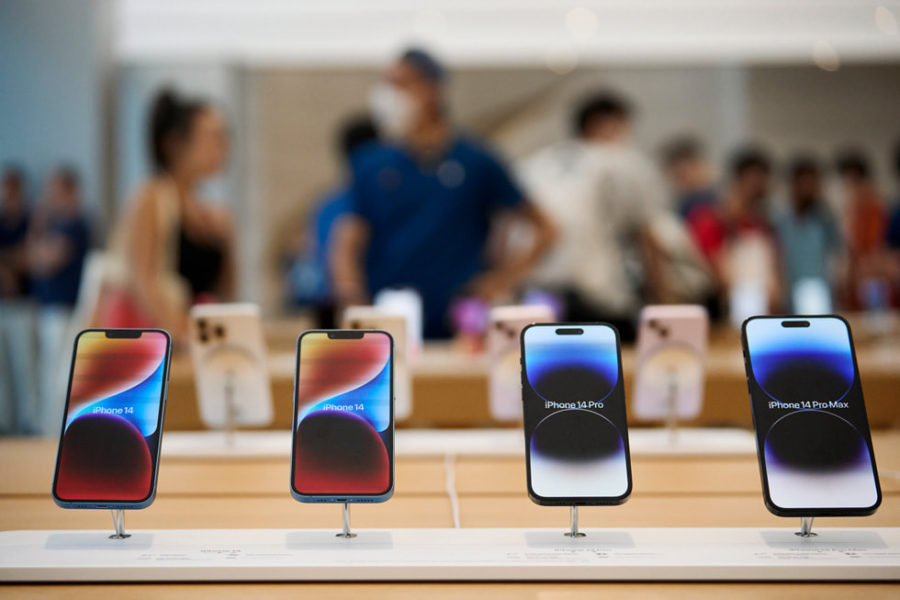 Anh Tran, Staff Writer
November 18, 2022
The Iphone 14 series was announced by Apple at their "Far Out" event on September 7, 2022. The series was released on September 16, 2022. The series consists of four...
Recent Arts & Entertainment Stories

Loading ...