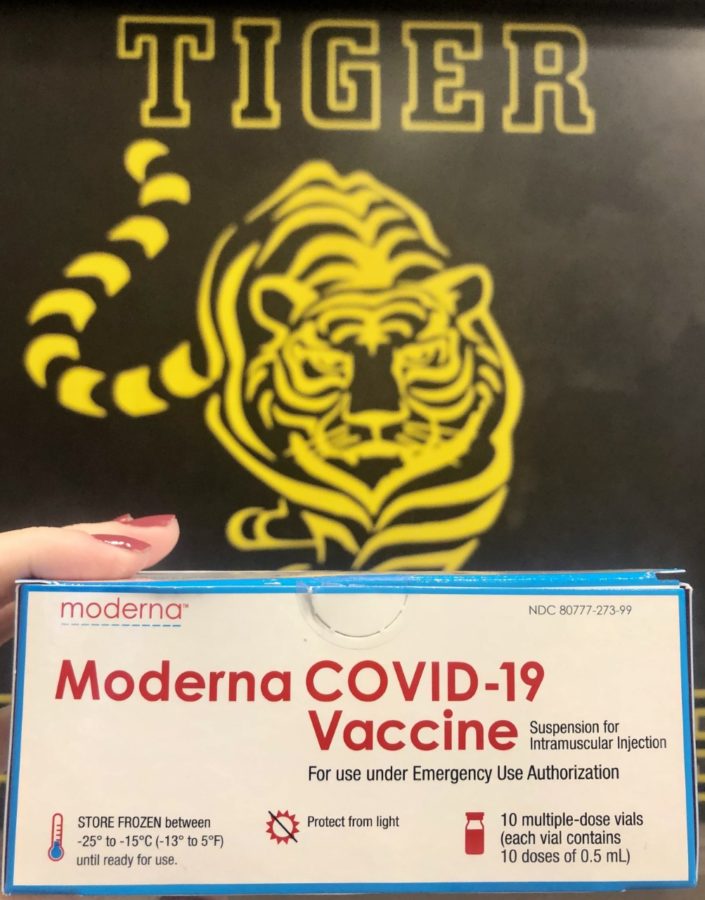 Natalie Bartelt, Views Editor
October 5, 2021
With COVID-19 numbers rising again due to the Delta variant, many state officials have been pushing now more than ever for vaccine mandates to stop the spread of the virus.  Johns...
Recent News Stories
Lawson Sizemore, Editor-in-Chief
April 23, 2021
With the NFL draft being only a few weeks away, it's time to start looking at what the Chicago Bears need to do to improve their roster.  Last season left Bears fans...
Recent Sports Stories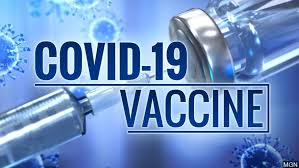 Abby Morado, staff writer
January 26, 2021
Nearly one year ago, on January 30, 2020, the infectious Coronavirus was identified as a Public Health Emergency of International Concernー reporting 7818 cases globally...
Recent Views Stories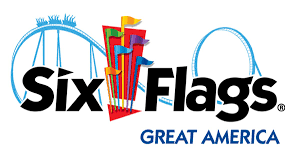 Jakiya Mcwright, staff writer
April 23, 2021
On Saturday April 24th, 2021, Six Flags Great America reopens and there will be nothing but entertainment. Rides will be open and summer will feel like summer.With big groups...
Recent Arts & Entertainment Stories

Loading ...