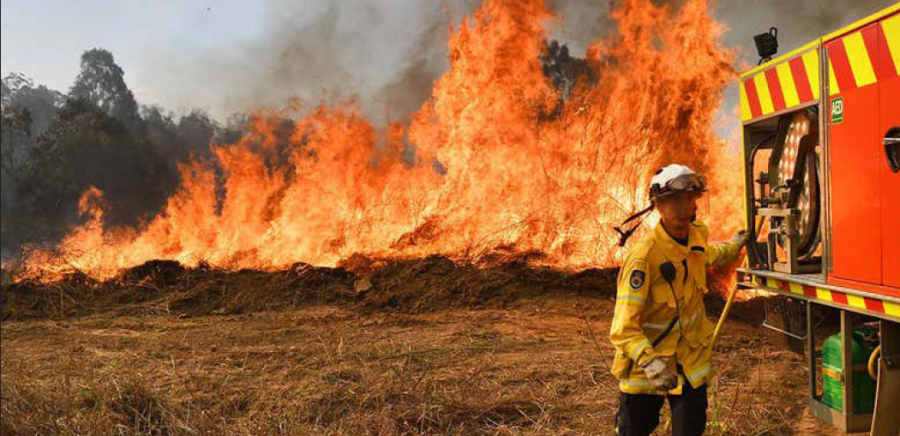 Barbara Lunsford, Copy Editor
February 4, 2020
The fires that currently burn through every last one of Australia's states have devastated the lives of not just humans, but the endangered species that roam around the...
Recent News Stories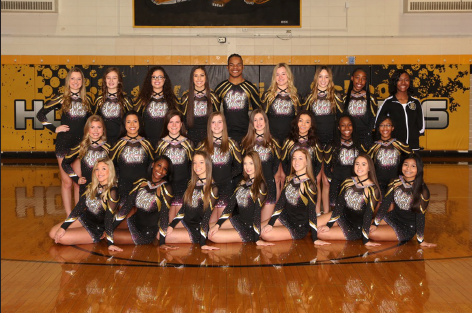 A'jaylah Toran, Entertainment Editor
February 4, 2020
Joliet West is known to have an amazing cheerleading team, seeing as they are two-time state champs and they have been runner-up in the past. Going to state is a huge accomplishment...
Recent Sports Stories
Haley Maser, Views Editor
February 19, 2020
Presidential elections have been a source of conflict and misinformation in the United States since their conception, however, the 2016 election ushered in a new age of division...
Recent Views Stories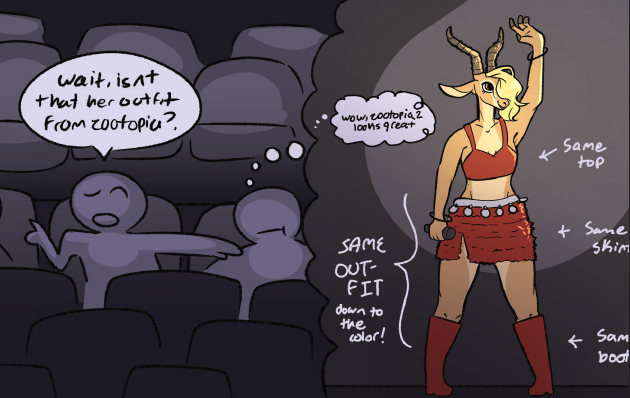 Daniela Jimenez, Editor-in-chief
February 24, 2020
Shakira and Jennifer Lopez made history by being the first two Latinas to perform at the Super Bowl Halftime Show. Shakira not only did her signature hip dance, but played...
Recent Arts & Entertainment Stories

Loading ...