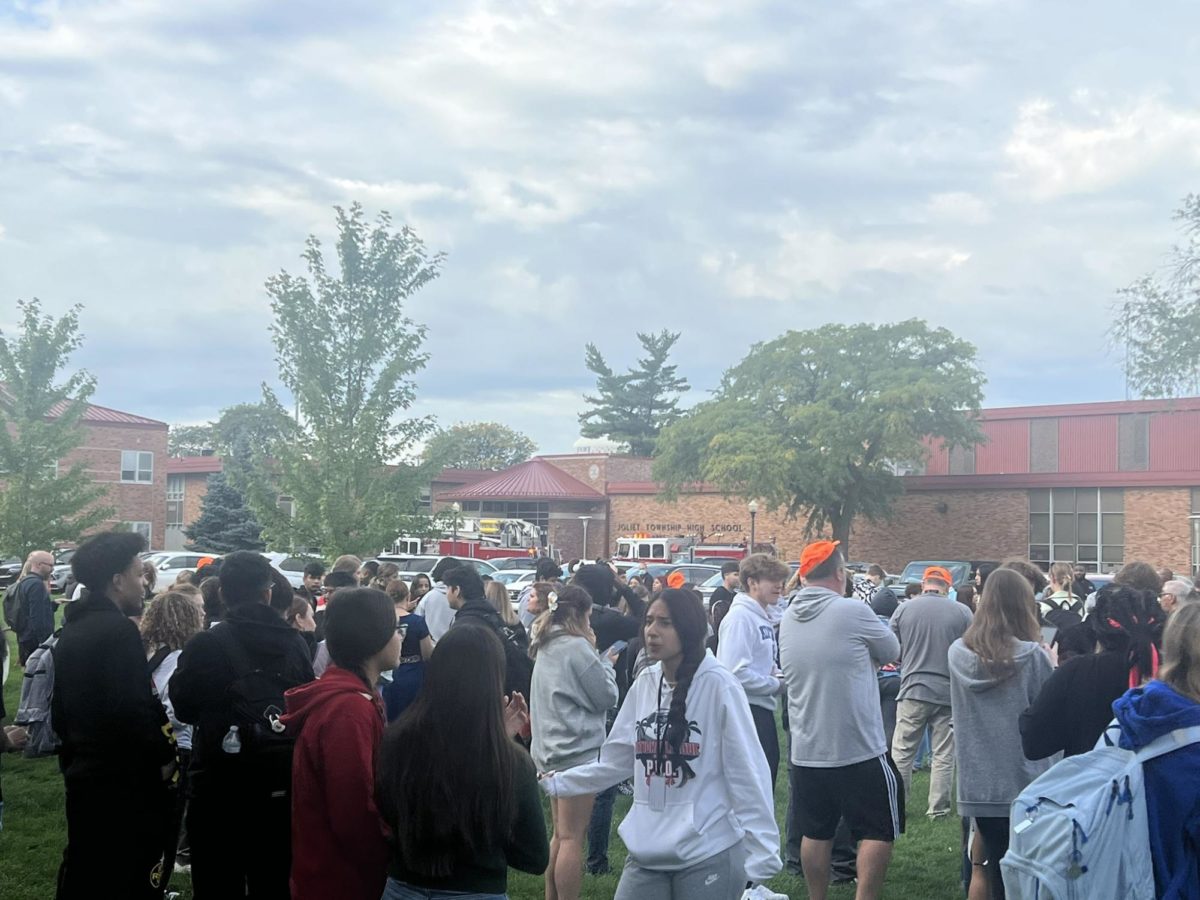 September 25, 2023
This morning at approximately 9:30 a.m., fire alarms blared within Joliet West High School causing a complete evacuation. Several fire trucks quickly responded to the campus,...
Recent News Stories
Aliyyah Uqdah, Contributing Writer
February 22, 2023
Practice for the girls track and field team started last week on January 18, 2023. The girls had previously started conditioning in preparation for the season the last few...
Recent Sports Stories
Natalie Bartelt, Editor-in-Chief
February 21, 2023
The community service waiver that was in effect due to the COVID-19 pandemic ends this school year. Beginning with the 2023-2024 year, 40 hours of community service is required...
Recent Views Stories
Debora Aleman, Features Editor
February 21, 2023
The South Korean girls group, TWICE, released their second-English song and new single, 'Moonlight Sunrise' on January 20th.  TWICE revealed in December of 2022 on...
Recent Arts & Entertainment Stories

Loading ...