About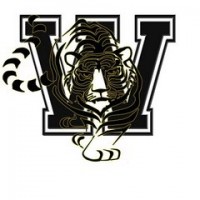 The Joliet West Tiger Tales is published by the Journalism 2 students of Joliet West High School. Under the advisement of Mrs. Jennifer Galloy, the student editors and staff writers work tirelessly to keep you updated on all that is happening in and around the Joliet West community.
This year we are excited to debut our online version of the school newspaper, which will be maintained by the student editors on a regular basis to ensure news is current. The Tiger Tales also publishes over 2,000 copies of a 16/20 page newspaper once a month for the students, staff and parents. Copies are available the third Tuesday of each month.
Journalism 2 students meet daily to prepare this publication.
Comments, questions or concerns should be forwarded to the attention of the adviser (jgalloy@jths.org)