Tasting New Experiences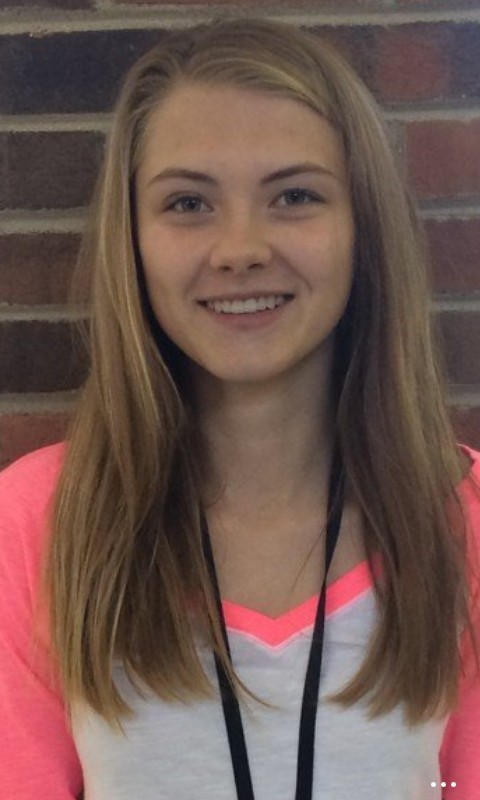 This school year brings many different revisions. The cafeteria has seen a number of adjustments. A big change is money no longer being excepted, unless the money is on the student's ID. However, it is another issue causing student's stomachs to growl and causing them to voice t. This stomach wrenching issue is the change of cafeteria food being served.
Last year the choices for lunch were rather diverse. Things like buffalo tenders, 'Big Daddy' pizza, pizza puffs, chips, cookies, walking tacos, various little sweets, and other options have not made the list on this year's lunch menu. There has been talk of why the changes have happened. One of the reasons might be First Lady Michelle Obama's campaign to have healthier food in schools across America.
Michelle Obama and President Obama along with his administration passed the Healthy Hunger-Free Kids Act. The act includes the following:
"■Improving the nutritional quality of all food in schools by providing school USDA with the authority to set nutritional standards for all foods sold in schools, including in vending machines, the "a la carte" lunch lines, and school stores.
…
■Improving the quality of foods supplied to schools by building on and further advancing the work USDA has been doing to improve the nutritional quality of the commodities that schools get from USDA and use in their lunch and breakfast programs."
http://www.fns.usda.gov/tags/healthy-hunger-free-kids-act-0
These details show that the act certainly has a role in changing our lunches. The first point allows the school USDA to set the guidelines of what is given to the student body. This means we have no control over what we are served which seems to be the reasoning behind taking away some of the non-healthy items. The second states that the USDA will work on further improving on the way our food is served. What this truly means is uncertain, however people can look at it as a positive or negative. Most of the student body seems to have chosen the latter.
It is true that this act does have good benefits. However, many students believe the options that were available last year were better for their taste buds.
One thing that can be said is that lunch has truly changed. Whether you like the changes or not we will have to deal with them. Things like selling candy as a fundraiser have also been banned because of the act. The Healthy Hunger-Free Kids Act seems to be in full effect in the Joliet Area.