Free tuition at the University of Illinois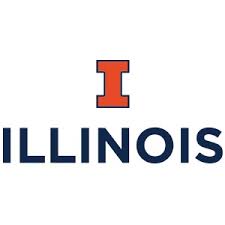 In the fall of 2019 the University of Illinois will be offering any approved applicants, free tuition.The University has set aside $24 million to match and create many scholarships, that's not based on financial needs. The tuition will only be given to students with the income lower than $61,000. Many future college students have moved to other states for a higher education at a cheaper cost.
The university will let any new college student living in the state of Illinois who apply with FASFA get in the school for free, setting aside four million dollars to support the idea. The applicants for this University have dropped in the last years, and Illinois wants more students to stay in state for their education. Of course the cost of room and board, books and course fees will not be included.
Chancellor Robert J. Jones says "As a public university, we must see to it that talented students of all economic backgrounds in the state of Illinois have access to the University of Illinois at Urbana-Champaign," This will also guarantee that some kids who couldn't go to college because of financial issues have a chance.
To be eligible for free tuition you have to be a freshman or under the age of 24, and have the correct income data. Of course you will need to move fast, because the grant will be repealed by October 2024. Free tuition gives students in Illinois the chance to experience college and strive for a higher education.