Latest update on the separation of Immigrant families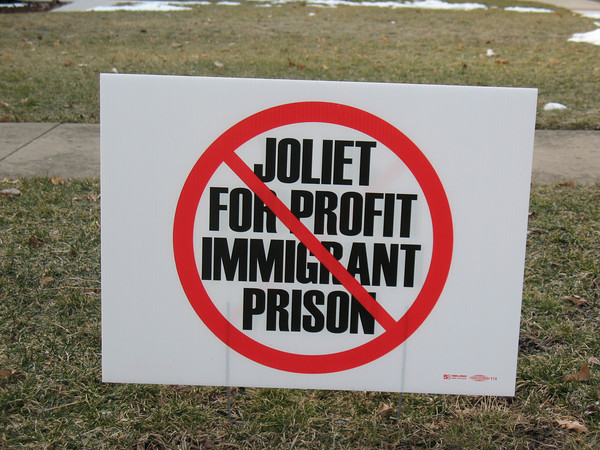 Since the enforcement of the zero-tolerance policy over 2000 undocumented children have been separated from their families and detained in detention centers. Several of these detention centers have the atmosphere very similar to a jail. Poor conditions such as children living in cages are being seen in pictures from Texas. Children are also being given foil sheets to be used  as blankets. Most children become caretakers to the younger children. Even worse, last May I.C.E. lost track of over 1,500 immigrant children.  At the moment no one knows where the children are, it is said that 8 of them were given to human traffickers.  There are also many victims claiming that officials snatched their children away without even giving them enough time to say their goodbyes. According to The Cut, families have also been tricked. There has also been claims of I.C.E. agents using excuses to take the children away, which usually ends with them never coming back. Leaving the parents hor
rified and filled with fear.  On June 20, President Trump signed an executive order to end the separation of families. Even though this seems like good news there are still many flaws. Nothing has been said about reuniting the children whom already have been separated from their parents. As long as their parents are detained they remain separated. There's also the everlasting effect on the victims. . Many children will be left with mental scars of the traumatic experiences they've endured.