Alexis Smith takes on professional musical theater in New York City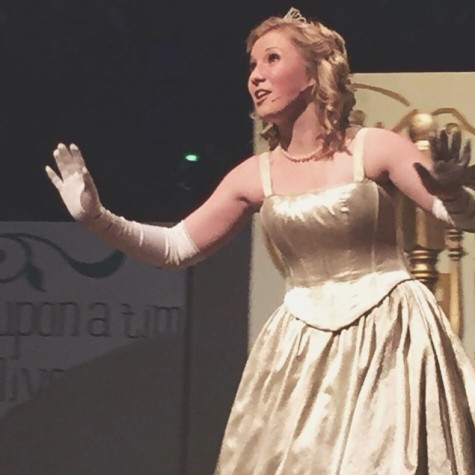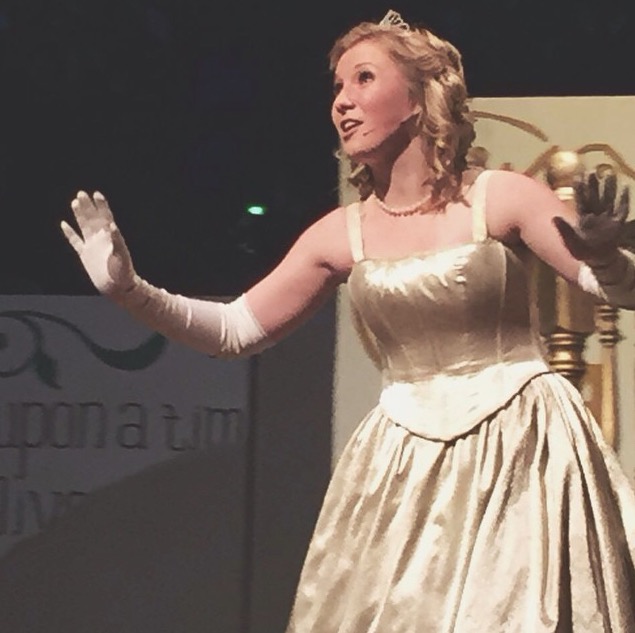 One of Joliet West's own students, Alexis Smith, was accepted into a 5-week musical theatre program in New York called CAP-21, which is a Professional Music Theater Conservatory. Alexis Smith is a junior at Joliet West High School who has a promising future ahead of her. As an honor roll student, Smith takes time to participate in theater activities along with her school work. In the past, she has been seen in multiple plays around Joliet.
In August of 2014, she competed at Rialto Idol at the Rialto Theater. As a junior participant, she has won multiple times. Then, this year, she managed to take first place again. It isn't often that young adults are allowed the opportunity to sing on the stage of the Rialto Theater, so Smith was unbelievably ecstatic about being able to take advantage of the moment.
Smith has a lot to look forward to going into the Professional Music Theater Conservatory. She applied online with several videos of herself singing, performing a monologue, and explaining why she thinks she should be accepted into the program. Alexis Smith said, "Basically it is a boot camp for the entire summer to prepare students for the musical theater as a potential career." Other than her upcoming trip to New York, Smith has other various things to look forward to. She was recently accepted into the Illinois High School Musical Theatre Awards. Smith said, "On June first, I will be at the Broadway Playhouse in Chicago working with the professional choreographer of Pippin and other professionals. . ."
Smith intends on pursuing a career in theater. Aside from her school activities, she is a member of Tri-M, Modern Music Masters and a soloist at "Concert on the Hill" at the Billie Limacher Bicentennial Park. When Joliet West High School presented an Opera Scenes Performance, Smith was one of the 15 students who got the opportunity to be a soloist. The chance to be in an opera production gives students a challenge in their singing career.
As Smith took her career in the theater world to another level, she applied to a 5-week program that gives her the opportunity to improve her talent. The New York Theater program is not easy to get accepted into, but Smith is very fortunate and she is very thankful to join the people in the musical theater camp this summer.