Hidden talent surfaces in Joliet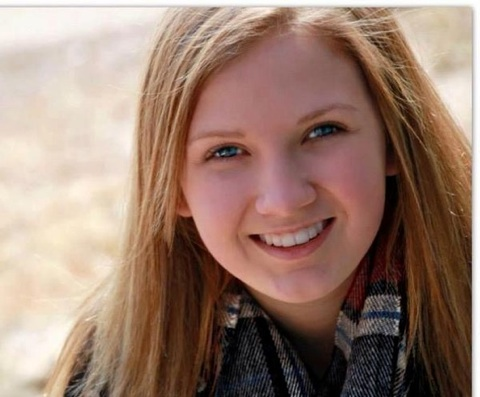 "I love to sing because it is my escape. When you have a bad day or a good day, music is always there to keep you going. Singing lets me, a relatively introverted person express myself and sometimes be someone completely different," stated Alexis Smith.
Smith is a junior here at Joliet West. Besides focusing on school work Smith is involved in many other clubs. She is involved in our schools concert choir, jazz cats, opera scenes, and the musicals. Outside of school she also takes private voice lessons. She also knows how to play the piano and guitar. Because she has been interested in theatre and singing since she was a child, she has been in over 40 productions.
Smith entered the competition because her dad thought it would be a good opportunity for her, and she agreed. She thought it would be fun just to sing because it's what she loves to do. Rialto idol takes place in the Rialtoquare theater in downtown Joliet. Smith sang the song "Somewhere" from the "West Side Story". The judges this year were music directors and teachers from all around the area and state. Smith explained that it was like American Idol where there was a panel of judges in front of the person performing and after the performance the judges would critique the performer.
The Rialto idol recently had over 100 contestants that auditioned singing to any type of music they wanted to. The first audition is a private audition where the panel of judges knocks the group down to 20 people, explains Smith. She added that the last 20 contestants then prepare a performance song, along with a backup that they will then compete in front of the professional judges the day of the show. All the contestants had hoped to make that cut so they would be in the finals.
"During my auditions I had to wait about a week or two to find out if I had made the cut. I was very anxious. Once I made it I was overjoyed," commented Smith. The judges took notes on each singer as they performed while giving them a score. With this process, they narrowed it down to the top 3 people and the winners were announced. 3rd place received $150, and 2nd place won $250.
"It was such a joy and surprise to win this award. It's something I worked really hard for and just did what I love to do." Because Smith won first place at the Rialto idol this year, she was awarded, and also a spot to perform as an opening act for a show to be announced at a later date. Now that Smith won she plans ti put the money in the bank to save it.
A big congratulations goes out to Alexis Smith.